Founded by Suzanne McKie QC, we are a law firm specialising in cases involving discrimination, sexual harassment and equal pay.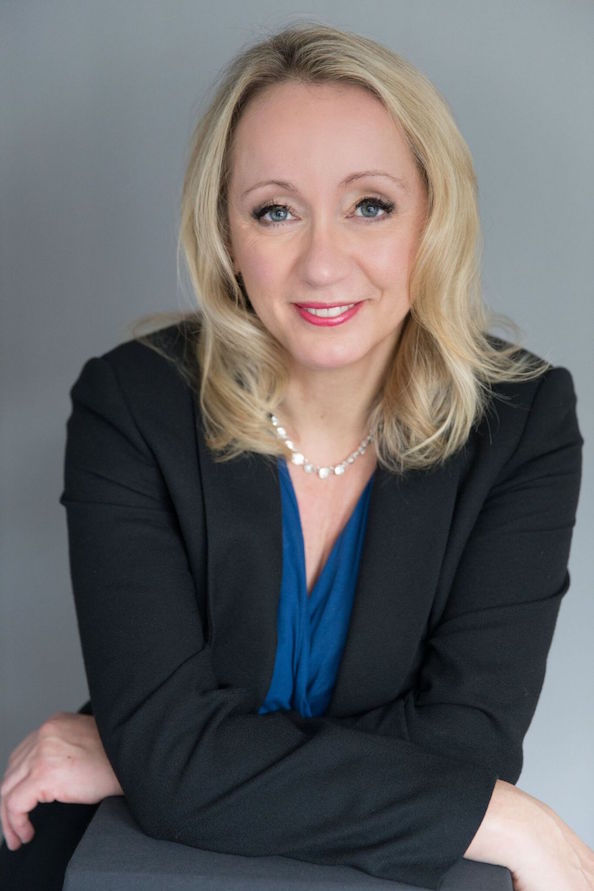 We represent a wide range of people and companies, including City institutions, senior executives, and those who have suffered injustice at the hands of the more powerful.
Suzanne McKie QC sits on the Legal Advisory Panels and Management Committees for the following organisations:
The Centre for Women's Justice are keen to hear from criminal lawyers who would be able to assist with appeals of women who have been convicted of the murder of abusive men. Please contact Nic Mainwood (n.mainwood@centreforwomensjustice.org.uk) if you are able to help.
Are you a group campaigning for gender equality in the workplace?
Looking to amplify your voice?
Join one of One Loud Voice's roundtable discussions at a Central London location:

4th October - 11am-12:30pm*
8th October - 9:00-10:30am*
15th November - 9:00-10:30am*
27th November - 11am-12pm*

RSVP to aurore.pasquet29@gmail.com with your preferred date.
* Subject to change